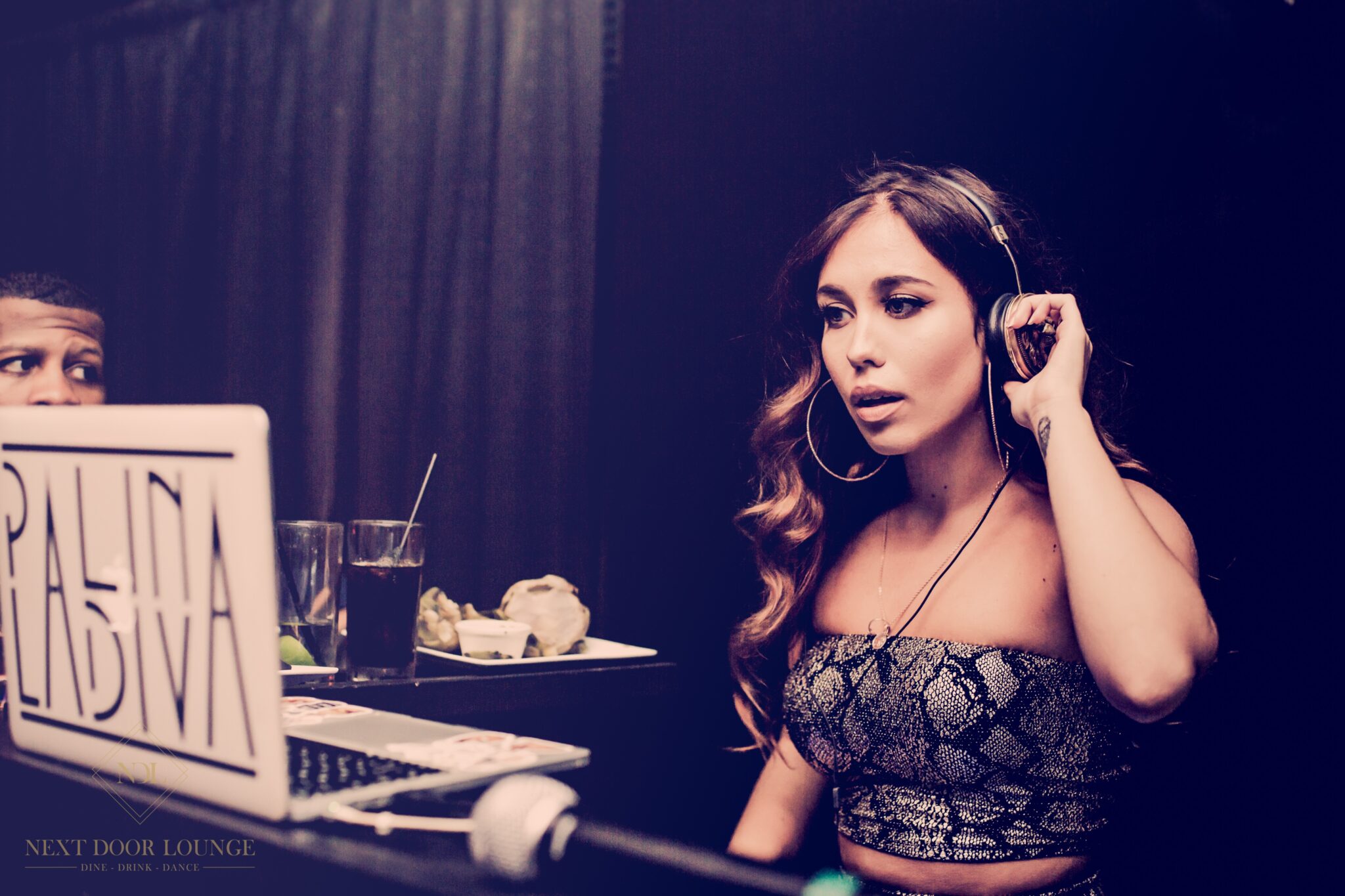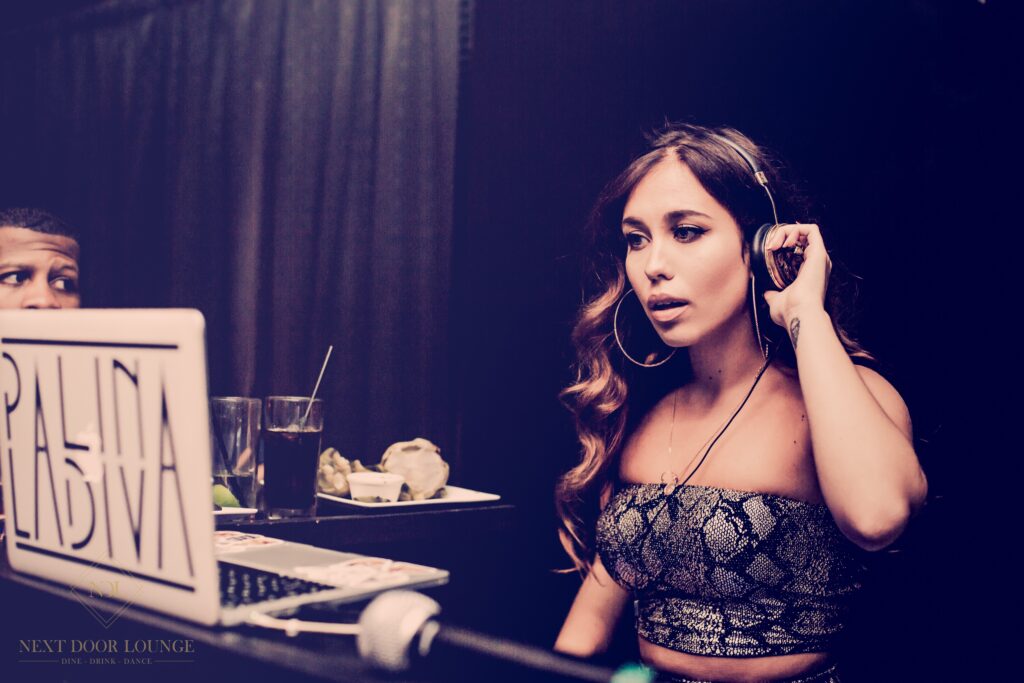 DJ Palina La Diva is an open format DJ & Latin DJ from Berlin. Now based in Miami, her passion for music and skill on the turntables has paved the way to performances all over the world.
With over 10 years of experience, DJing in over 120 different venues throughout the United States and Europe, Palina is one of the most successful DJs across the country.
She's held residencies in Berlin, Moscow, New York, Chicago, Los Angeles, Miami and has worked with prestigious, universally recognized brands such as Moet & Chandon, Playboy MTV, Red Bull, The Oscars, Netflix, Amazon, Tiffany & Co. and more.
Listen Now