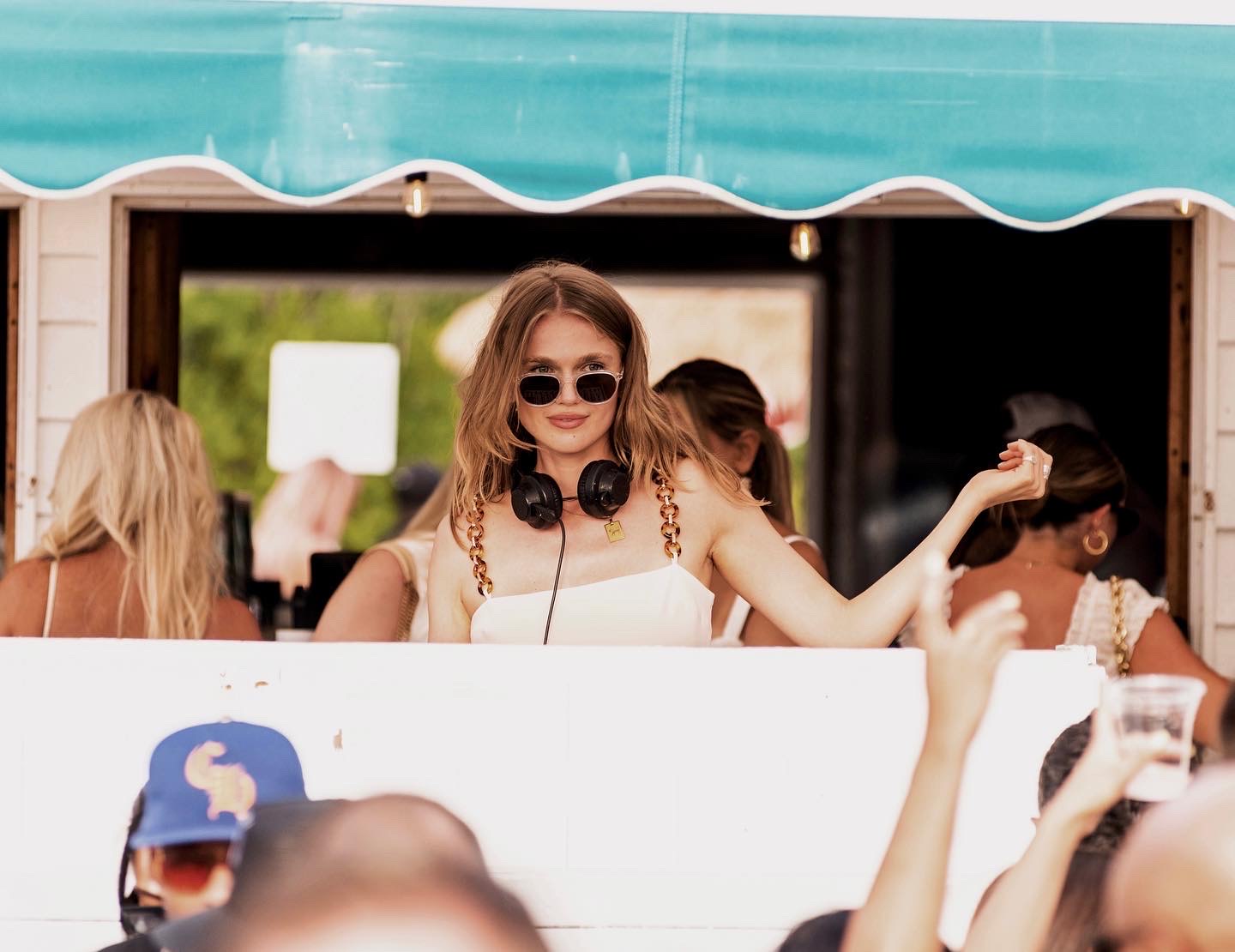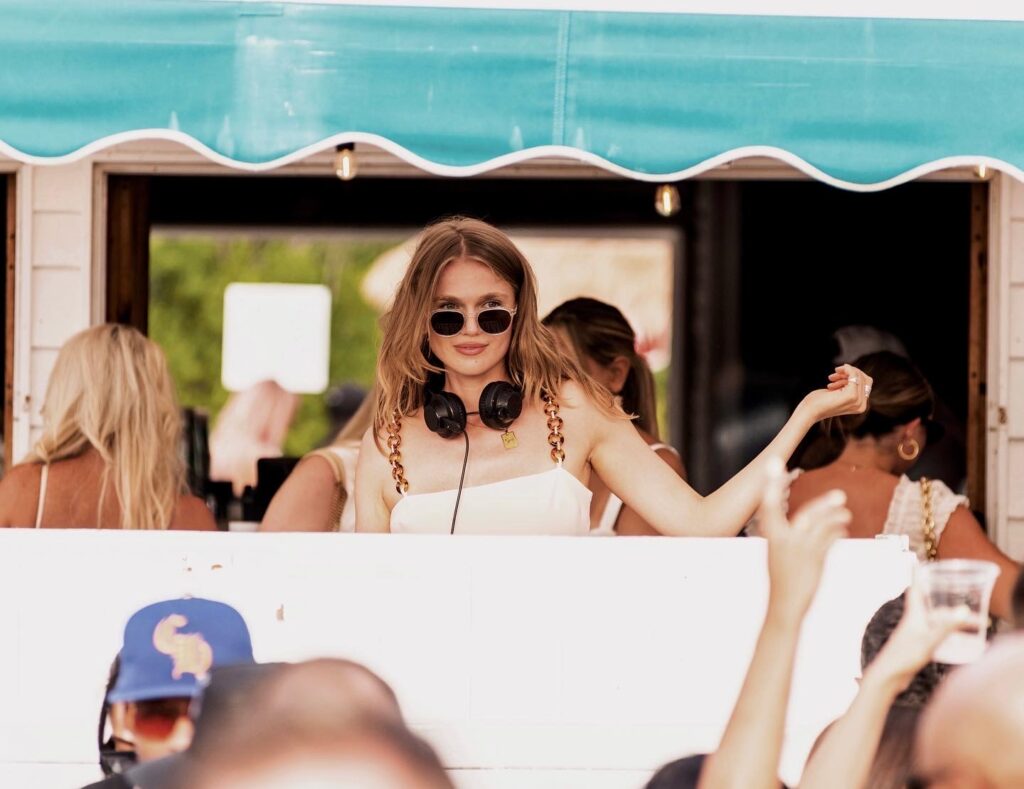 Ana Boo is a Ukrainian international DJ based in New York.
She has been musically inclined from a young age, learning to play piano and taking an interest in diverse sounds. Her taste is vibey and eclectic and was born out of her exposure to the underground music scene in Europe throughout her modeling career.
Inspired to pursue her own music path, she has been bringing expression and connecting people on the dance floor with her dreamy vocal deep house / electronic sounds for the last five years. She's performed alongside renowned artists Martinez Brothers, Artbat, Seth Troxler and her clients include De Beers Jewelry, Max Mara, Tudor Watches and Sports Illustrated.
Ana's curiosity fostered collaborations with countless artists across Europe and the U.S. and ultimately inspired her own sound & style. Her tastes are vibey and eclectic – ranging from ambient/lounge to dance/pop, Nu Disco and electro/deep house.
Listen Now
Featured Clients