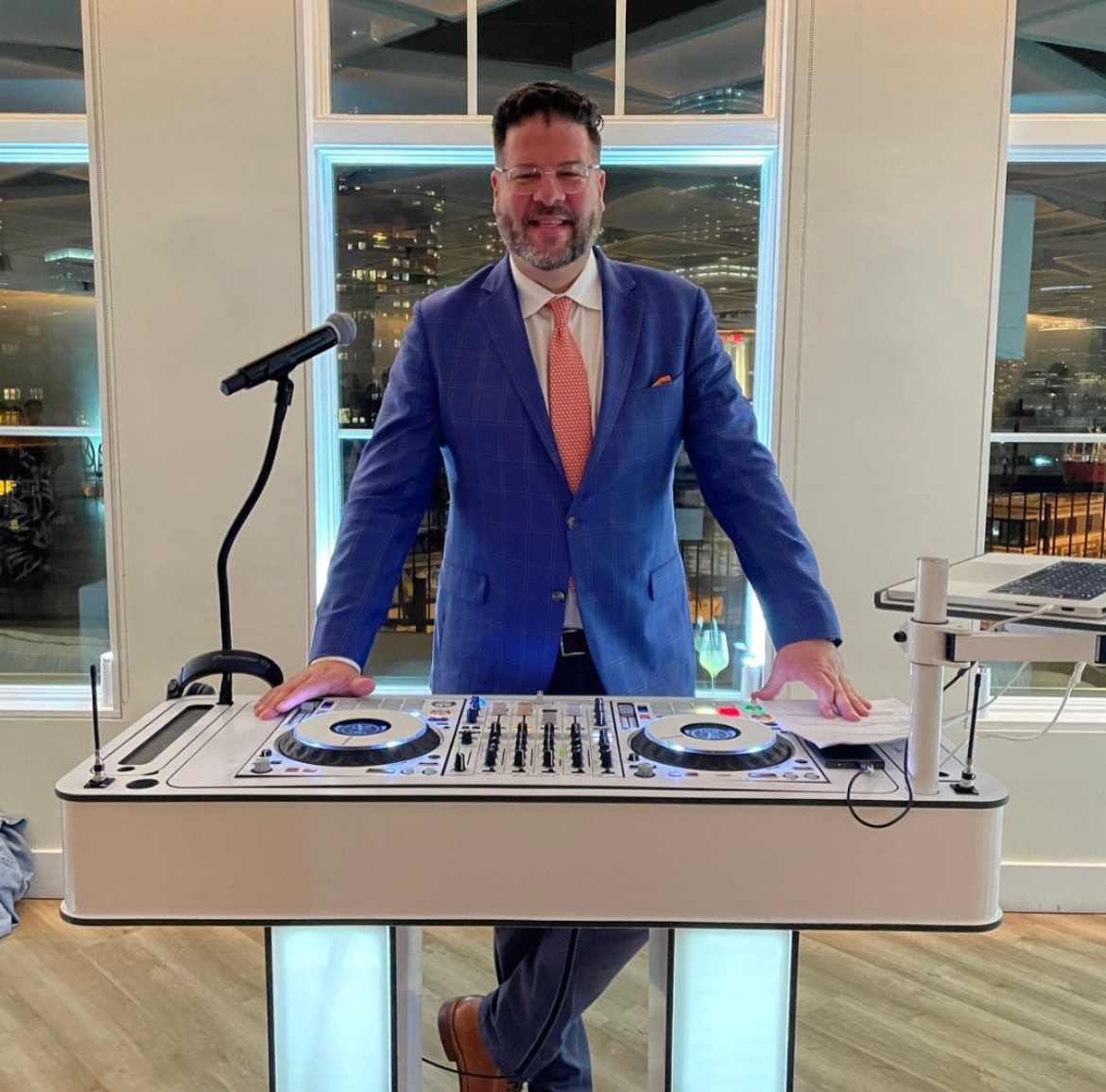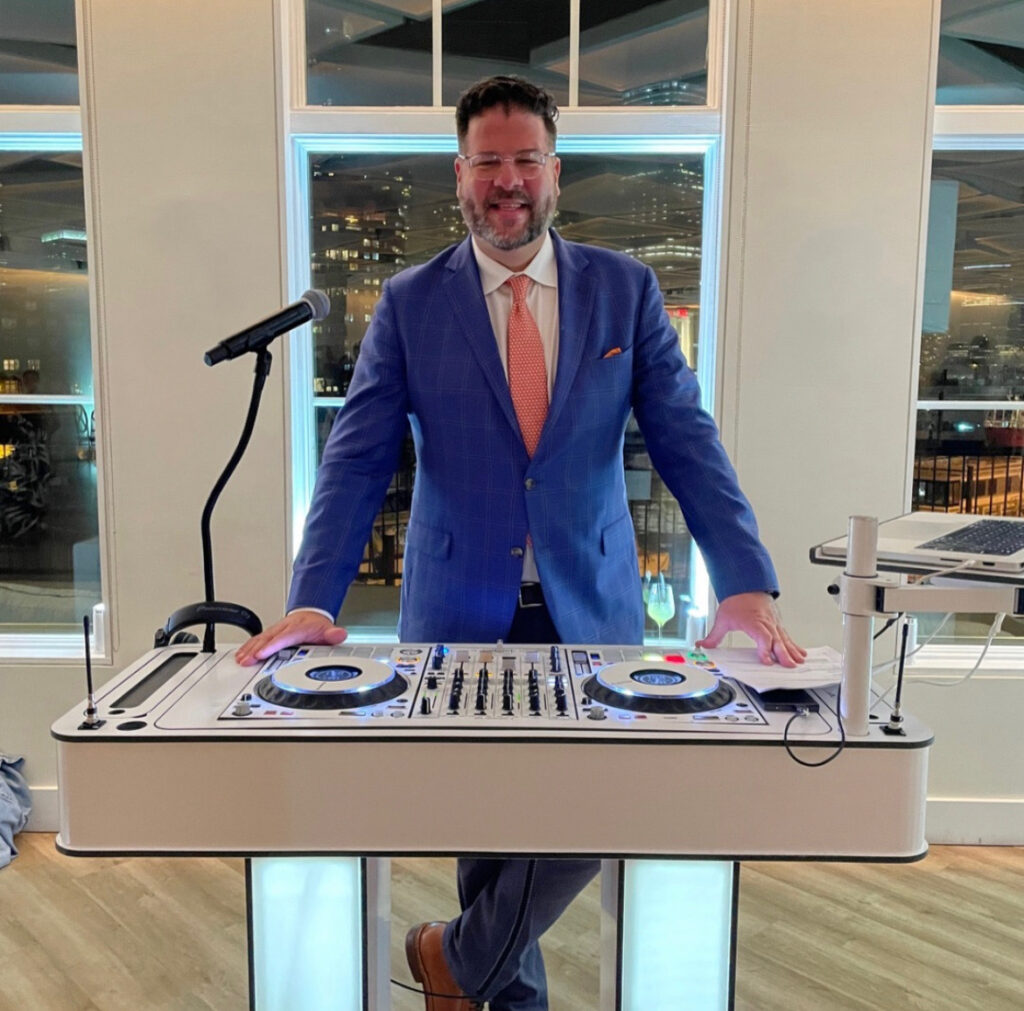 Chris Bachmann, North American premiere DJ and nightlife icon, transcends the commercial house phenomenon that has brought him to the forefront of the industry to seamlessly blend music from diverse genres, creating unparalleled sounds and ambiance.
His passion for music and spinning earned him over 1.5 million listeners during his tenure as a radio DJ, establishing him as one of music's most influential tastemakers of today. Bachmann presents his talents as a resident DJ for Niche Media, creators of Ocean Drive, Hamptons and Gotham Magazines. He continuously seeks to break traditional music barriers and to bring listeners unique musical blends that embody each individualized experience and event.
Throughout his career, Bachmann has entertained at various New York City and Miami venues ranging from nightlife staples, like Marquee NYC and Nikki Beach, to renowned lounges, like Gansevoort and Gurneys Resorts, to socialite gatherings in the Hamptons & Montauk and Atlantic City casinos. He has also been invited to play swanky soirees hosted by celebrities such as Jamie Foxx, Alec Baldwin and Amarie Stoudamire, to name a few. Bachmann's impeccable, refined taste, matched with his expertise and experience, induce sounds that masterfully create an energetic and eclectic vibe, sure to please even the harshest critic.