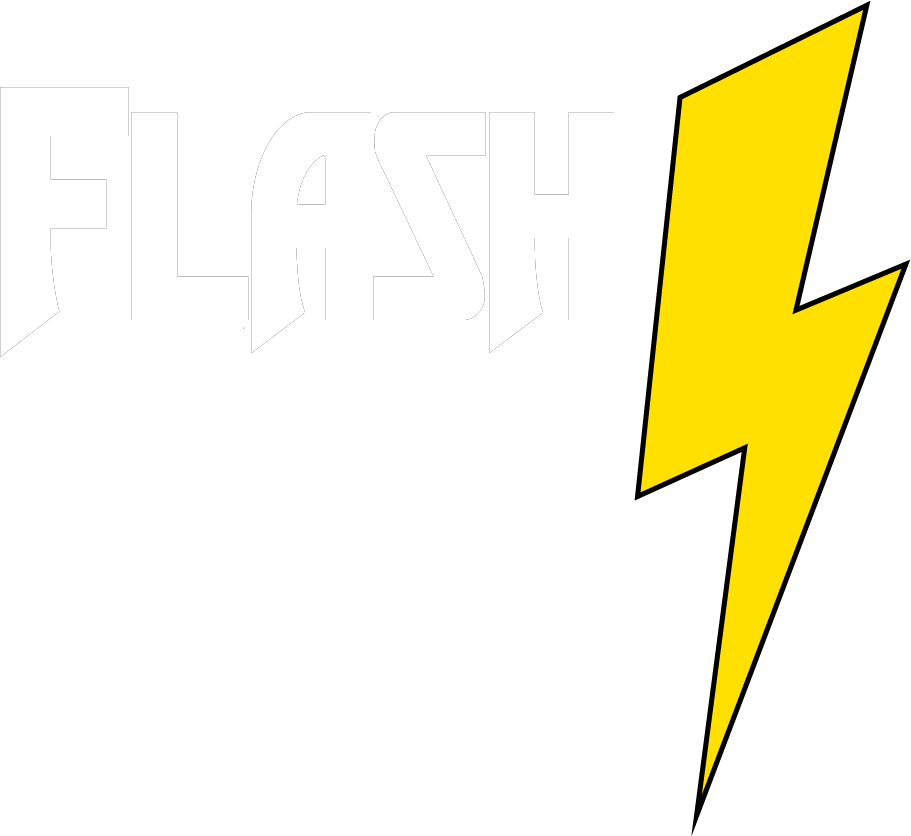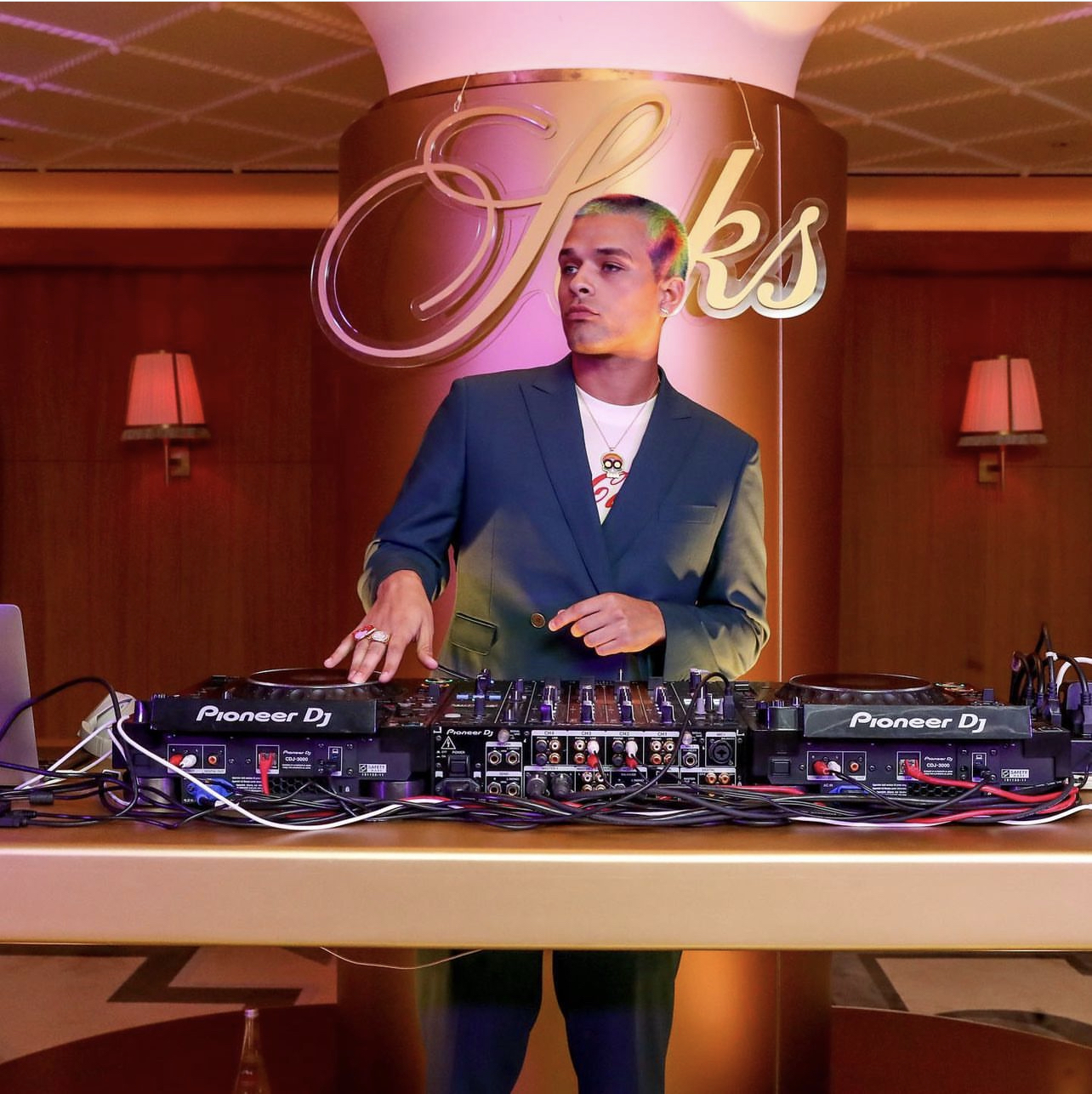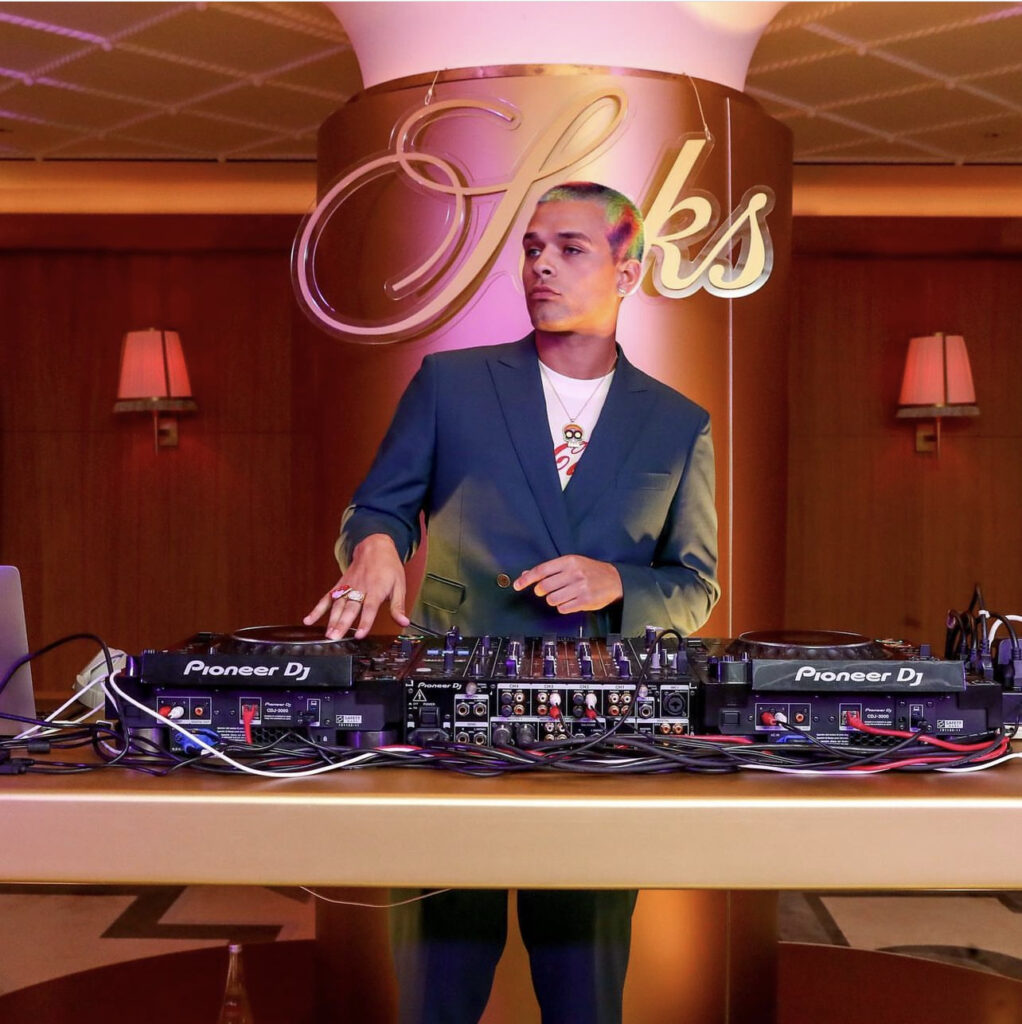 FLASH GEA (jē) is one of New York City's new favorite DJs.
An NYC-based DJ, born and raised in the Bronx, Flash is a fresh face in the industry, but one that will be remembered. He can be seen spinning at popular venues including Chapel Bar, Ludlow House, Motel 23 and Somewhere Nowhere, as well as private events for Saks Fifth Avenue, Savage Fenty, Cult of Individuality, BMF, and Sunglass Hut to name a few.
Flash has steadily built his following on popular platforms such as TikTok and Instagram. With over 55,000 followers invested in his journey, Flash is sure to make a long-lasting dent in the DJ scene as a performer, musician, and artist.
Listen Now