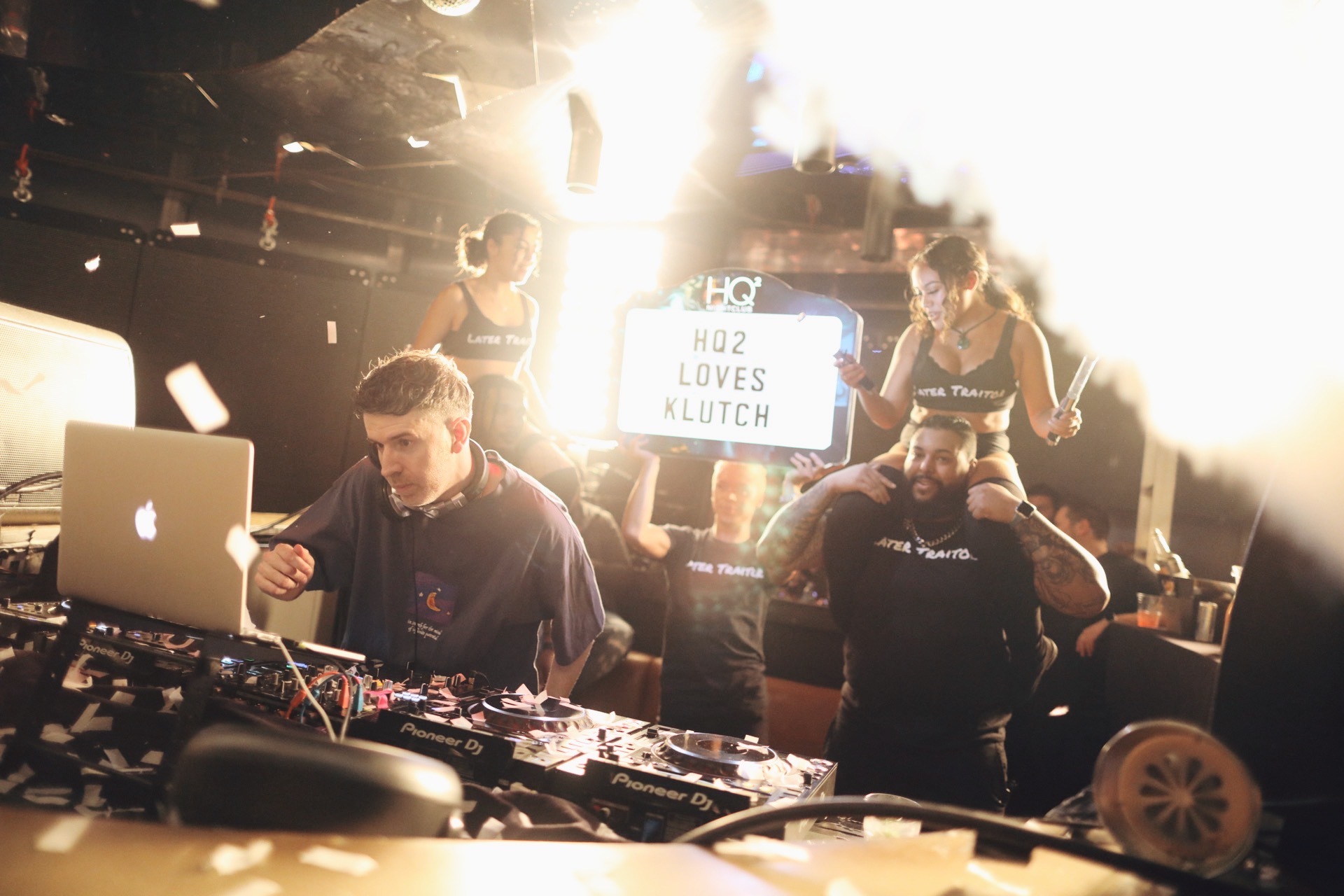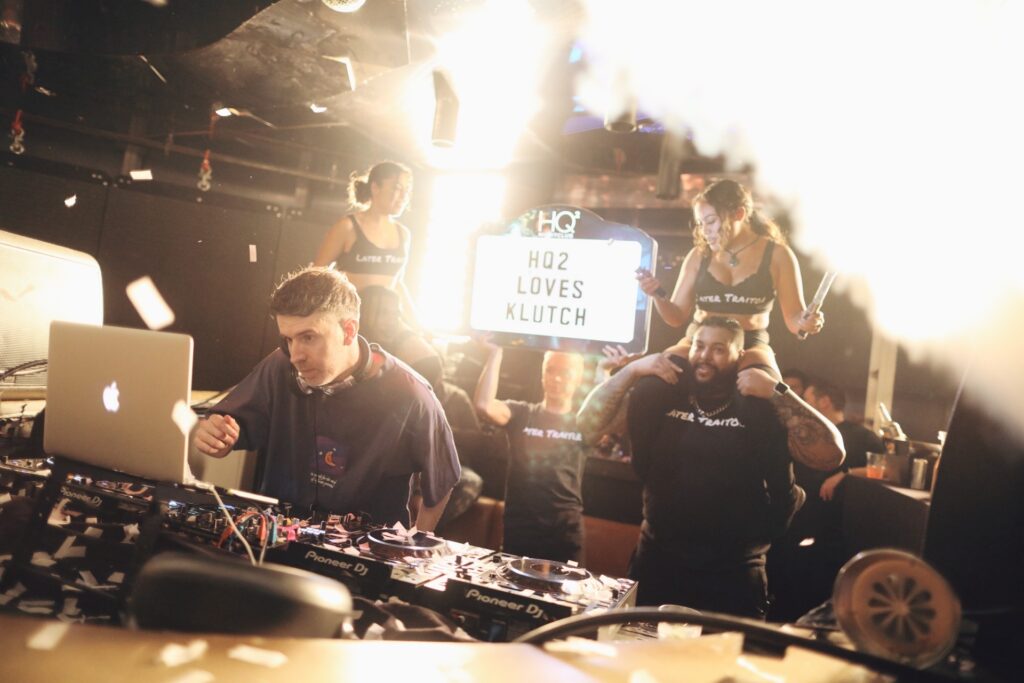 KLUTCH started DJing twenty years ago, citing his early influences as icons such as DJ AM, DJ Jazzy Jeff, and Funk Master Flex. He started out at legendary nightlife institutions like Limelight, Tunnel, and Sound Factory in NYC and has since played in every major city, holding residencies in Las Vegas, Atlantic City, Cleveland, Tokyo, and beyond. Klutch is known for his unique and eclectic sound, guaranteed to make any event come alive in a completely unforgettable way.
DJ Klutch got started on the turntables at age 15, influenced by the likes of musical greats such as Jazzy Jeff, Funk Flex, Riz, and Master Mike. His first big break in the industry was spinning at New York City's legendary nightclubs Limelight, Tunnel, and Sound Factory — all within the same year.
Since then, Klutch has evolved alongside a rapidly changing nightlife landscape, with an ear for good music and a natural ability to read crowds to guide his way. Klutch has played in all major cities around the world, including a two month residency in Tokyo and multiple nightclubs in Las Vegas. He currently DJs at Avalon Nightclub (CT), DAER (AC), 205 Club (NYC), Off the Record (Las Vegas), and more.
In addition to his robust DJ career, Klutch continues to challenge himself creatively through his dance music production duo Electric Bodega. EB has received press from major publications such as COMPLEX, VIBE, and Playboy, as well as numerous prominent blogs. They have done official label remixes for The Chainsmokers, Giorgio Moroder, Timaya, Roc Nation, and more, amassing over 7 million streams worldwide on Spotify alone.
Listen Now