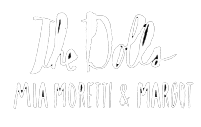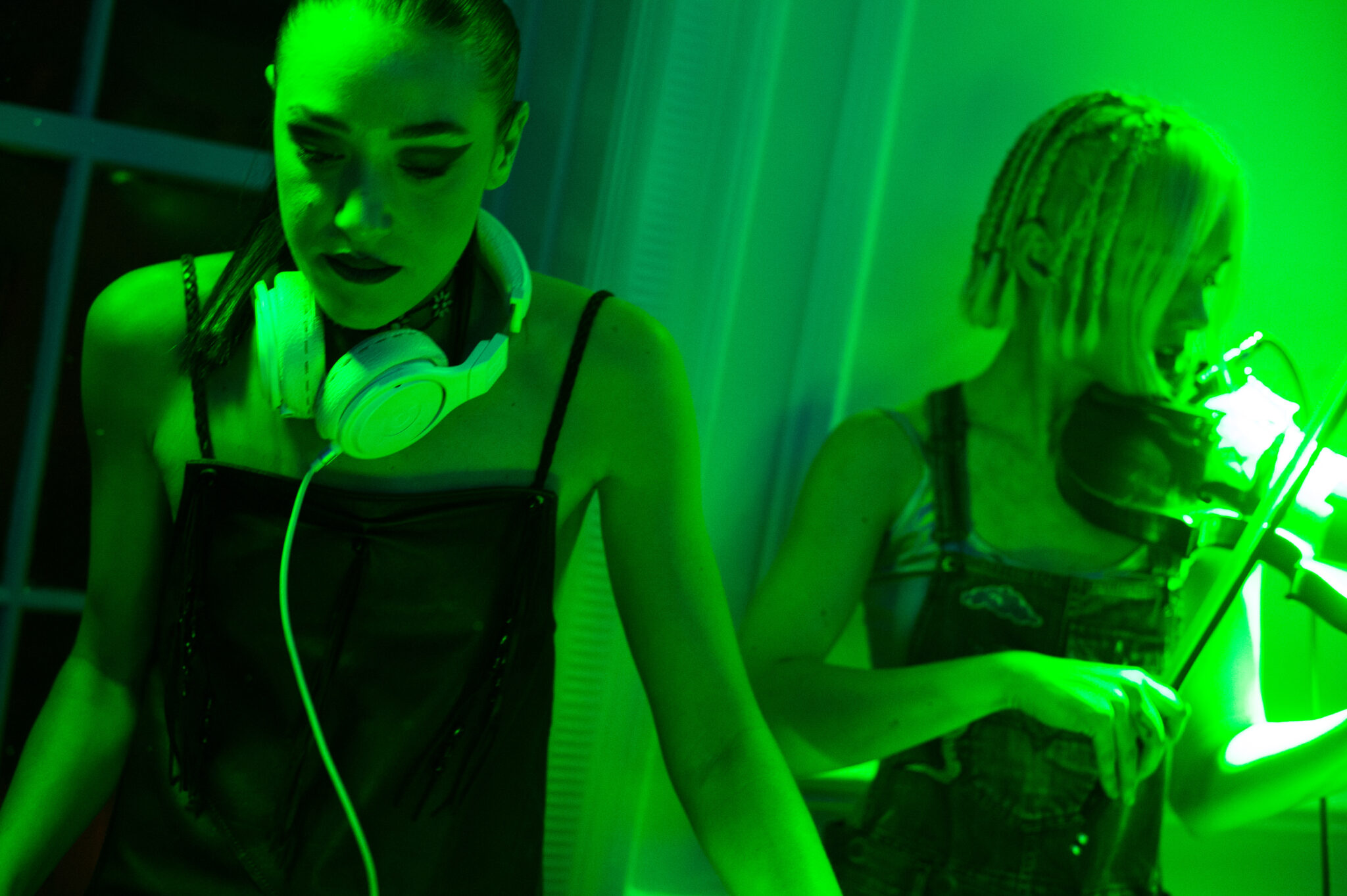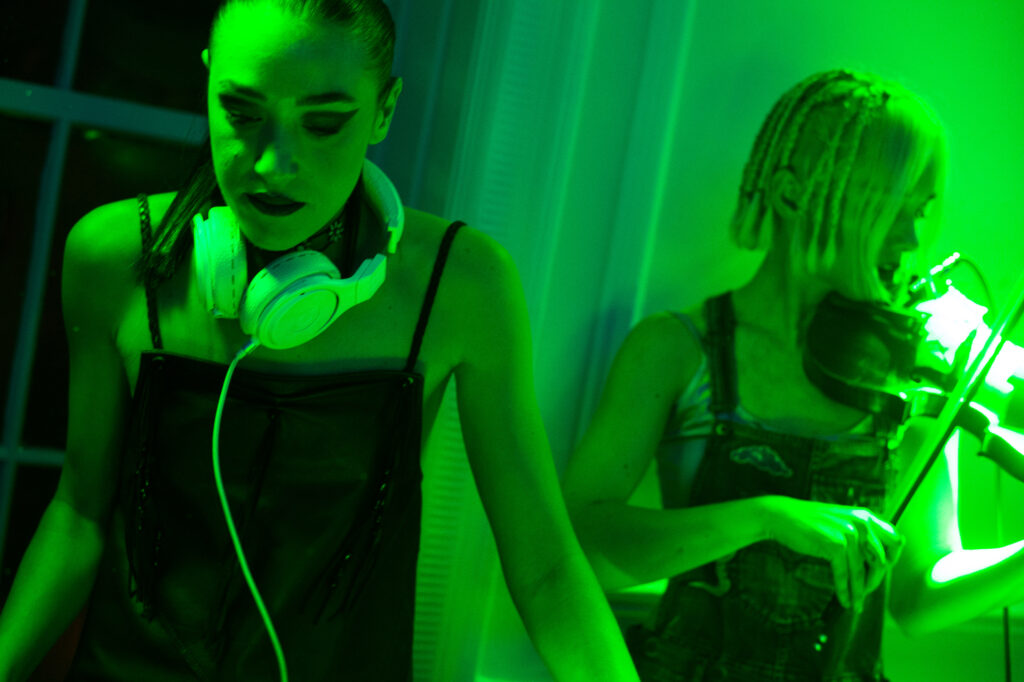 DJ/violin duo Mia Moretti + Margot have a decade of musical marriage under their knee-highs.
The duo has curated performances inside The Louvre, The Guggenheim, The National Portrait Gallery, The Glass House, and Walt Disney Concert Hall; opened for Ms. Diana Ross, Stevie Wonder, and Janet Jackson; and toured with pop icon Katy Perry and hip-hop's legendary Eve, all while bringing their distinctive sound and mood to downtown New York.
From runway mixes to fashion afterparties, music festivals, and curated sound installations, Mia and Margot continue to carve out a unique space bridging Margot's orchestral background with Moretti's pop ear. Whether inspired by a sitar player in the streets of India, a vinyl bar in Tokyo, or a brass band in New Orleans, Mia and Margot pull inspiration from their world travels, collecting field recordings to make samples for the tracks they create.