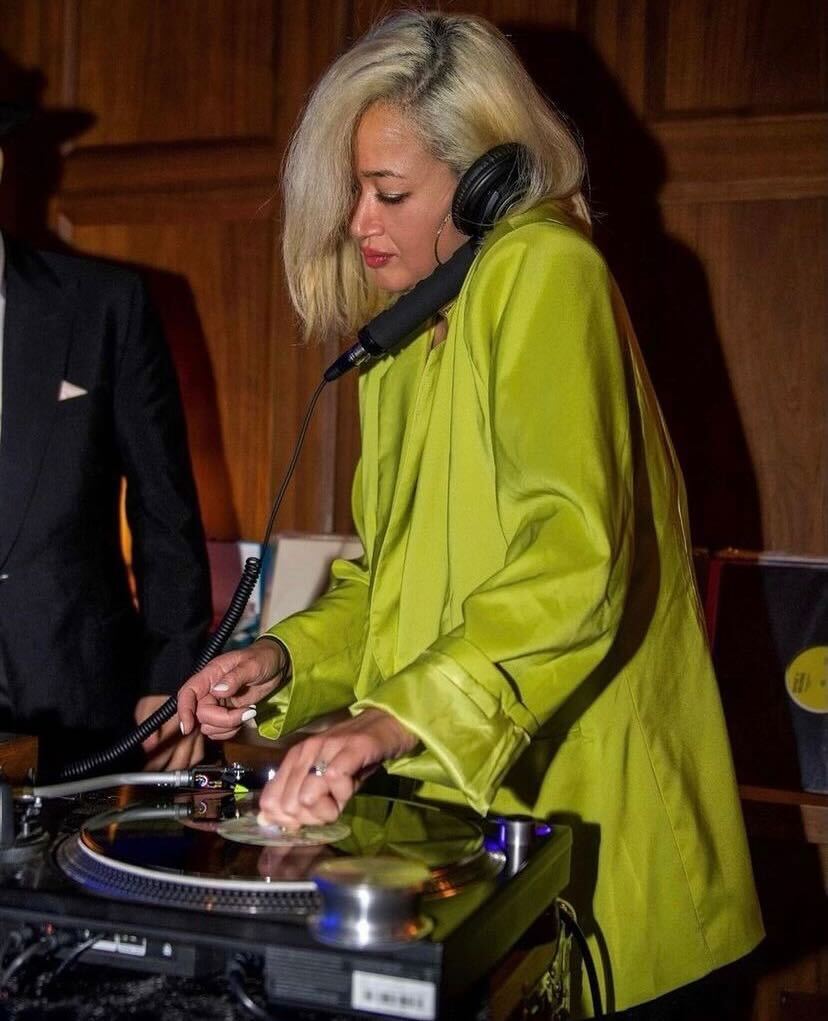 Formerly known as "Erika The DJ," DJ Tokyo Rose is one of New York City's most sought-after DJs. Her impressive client list encompasses countless celebrities, including Madonna, Jay-Z, Vera Wang, Sandra Bullock, Bobby Flay, and many more. She is a first-choice DJ among socialites and CEOs and has DJ'd for several high-profile events, including movie premieres, music industry events and NYC fashion week parties.
In addition to her experience in private events, Tokyo Rose has also DJ'd at arenas and festivals, including the Halftime Show for the NY Knicks at Madison Square Garden, Governor's Ball in NYC, and MGM Grand's WNBA All-Star Game in Las Vegas. She currently has residencies at some of the most distinguished nightclubs in NYC and Los Angeles and has appeared in several mainstream publications, including Vogue Magazine, Forbes magazine, The NY Post, Daily Front Row, and the "Sway in the Morning" show,
Tokyo Rose is well-versed and talented at mixing various musical genres and eras, including House, Disco, Hip-Hop, Latin, and AfroBeat. She has a vast collection of club music from the 1970s to today.
Featured Clients